Welcome to the official FuelJewel Network's webstore, here you can buy global ranks, crate keys and more!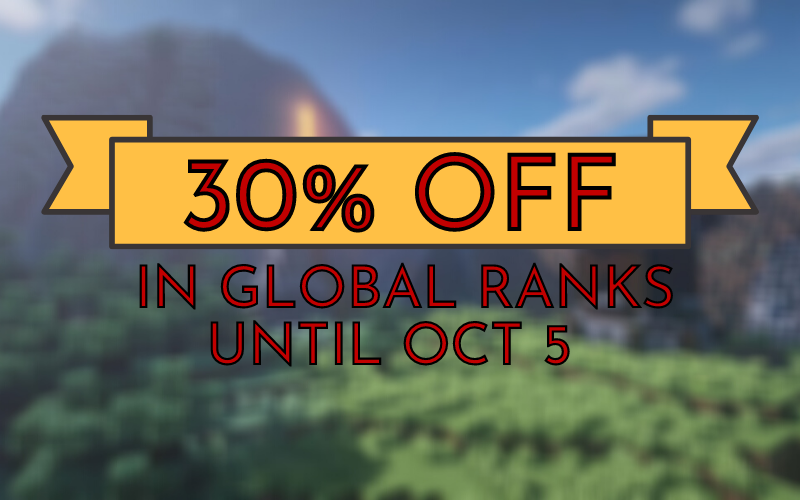 About us



FuelJewel is a young Minecraft Network featuring several gamemodes with different features to provide the best experience, we're a friendly community with active staff and active members.


-------------------------------------------


How to get support
If you want more information about packages before purchase or had trouble with one, you can contact Staff through discord!
Discord Invite:
[https://discord.gg/FuelJewelmc]
--------------------------------------

Refund policy and Terms of Service
- All purchases are final and are non-refundable.
-Attempting to execute a refund or making a dispute will result in a permanent ban from our server
and all future servers.
- It could take up to 24 hours for your purchase to be processed
- If you have not received your purchase within 1 hour, please contact us on discord.


All rights reserved FuelJewelmc 2020 ©

FuelJewel Network is in no way affiliated with Mojang, AB. Nor should it be considered a company endorsed by Mojang, AB.




Top Costumer

CBYT
2.50 USD
Recent Donations

CBYT
1x x1 Legendary Key

ThicccPeach
1x KING

KermitThyFrog
1x x20 Legendary Key

FrostyIStay
2x x20 Legendary Key